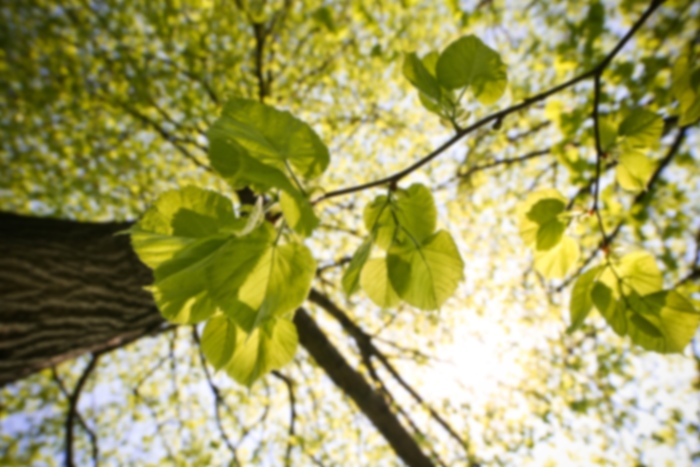 Gina Stephen,
MD
Pediatrics
Gina Stephen, M.D. was born and raised in New Jersey. She received her medical degree from Kasturba Medical College, Manipal, India in 2008. She completed her training in pediatric residency at New York Methodist Hospital, Brooklyn, NY where she was also chief resident for one year. Dr. Stephen made her way to Houston, Texas to practice Pediatric Medicine. She became one of the board of directors for Apex Physicians of Texas and also joined Pediatrics of Greater Houston in December 2014. Her love for working with kids drives her passion for medicine. She believes in being gentle with children and creating an environment where they are comfortable. She is patient and compassionate with her patients, and works promptly to treat their ailments. In her spare time, Dr. Stephen enjoys exercising, reading, traveling, catching up with friends and spending time with her family.
Accepts most insurance. Contact your insurance provider for coverage information
Bronchitis and Strep Throat
Ceramen Removal
Influenza Test
Nebulizer Treatments
Rapid Strep
Simple Abscess Drainage
Simple Blood Counts
Suture Removal
Upper Respiratory Infections
Vaccines
This provider has limited online appointment availability, so please call the office for assistance scheduling with this provider.
Accepts most insurance. Contact your insurance provider for coverage information
Bronchitis and Strep Throat
Ceramen Removal
Influenza Test
Nebulizer Treatments
Rapid Strep
Simple Abscess Drainage
Simple Blood Counts
Suture Removal
Upper Respiratory Infections
Vaccines
Residency: New York Methodist Hospital
Graduate Degree: Kasturba Medical College
The Woman's Hospital of Texas